Right now!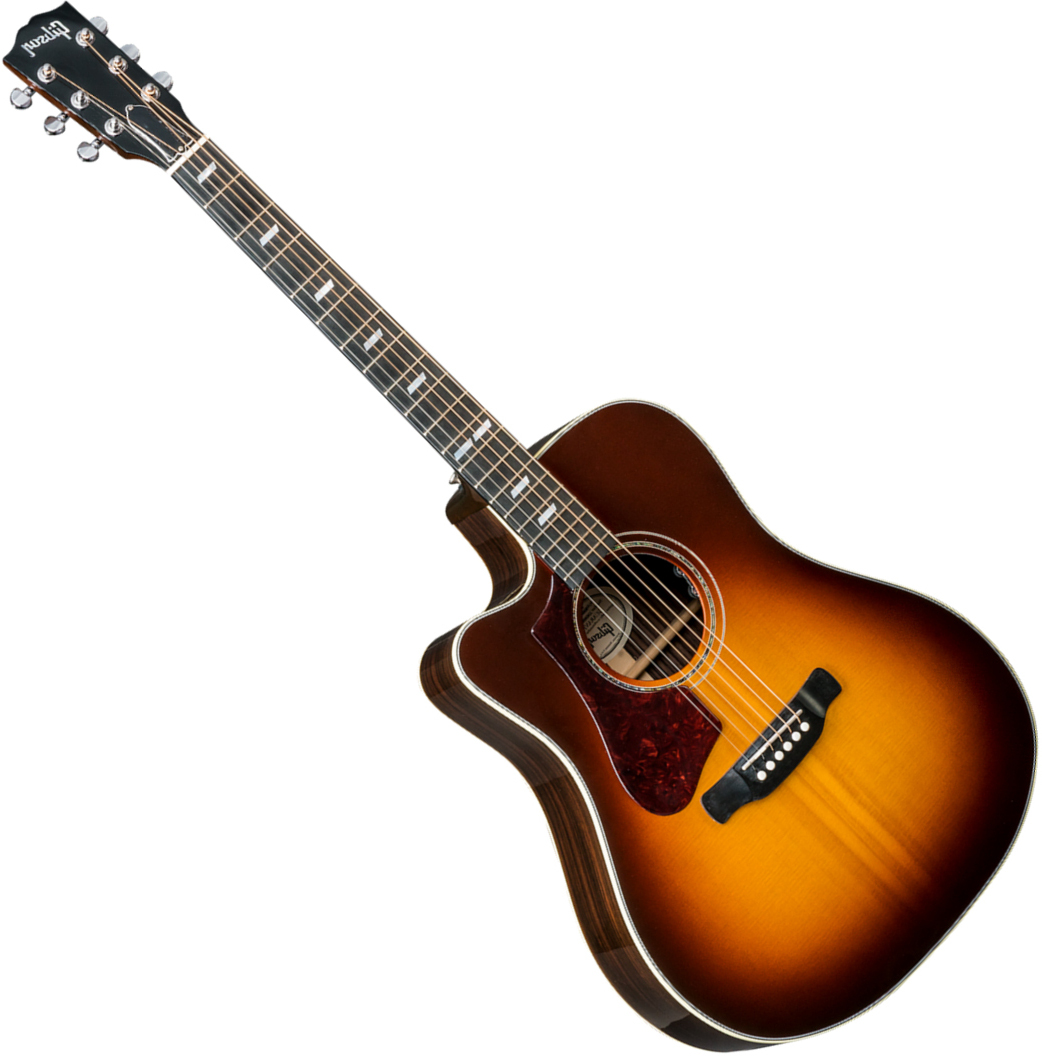 We reward the fast!

Looking for a new instrument or audio equipment for a better price? You`re gonna have a chance to get 7,5 % off of your purchase this weekend. It`s gonna be worth it for the quick buyers especially.
The discount will decrease as the weekend passes. So don`t wait if you want to save some money.

. Saturday is the D-day with 7,5% off
. Enjoy 5% off on Sunday
. Monday brings 2,5% discount


How to claim the discount?

Just enter the code RIGHTNOW into the coupon field when placing the order.

---

* The discounts are valid for all the products except Fender, Yamaha, Roland and BOSS. It is not possible to combine the coupon with otherwise discounted products.